We are super proud to announce that RevM has reached Platinum-level status in HubSpot's Partner Tier program.
HubSpot awards each tier based on the level of success each agency has achieved for their clients using inbound marketing and HubSpot's software. Out of 127 HubSpot Partner Agencies that are registered in the UK, less than 10 have achieved Platinum-level status in London and the South East.
Inspired by inbound marketing, RevM is committed to helping clients who are frustrated by the number of sales leads that convert into revenue and who struggle to generate the right-fit marketing leads. Leveraging HubSpot's world-leading CRM and marketing automation software, RevM helps growth-focused businesses around the world transform their lead generation and digital marketing to achieve their revenue goals.
Founder and Managing Director of RevM, Carl Davies, said, "We are extremely proud to have grown into a HubSpot Platinum Agency Partner in less than a year! The support and product innovation from HubSpot has been instrumental in helping us to attract, engage, and delight customers for our clients around the world. We recognise the power of automation as the enabling force behind our ability to help our clients push the limits and break new growth boundaries. This of course would not be possible without the exceptional level of expertise and dedication from our team in helping businesses to achieve their revenue targets."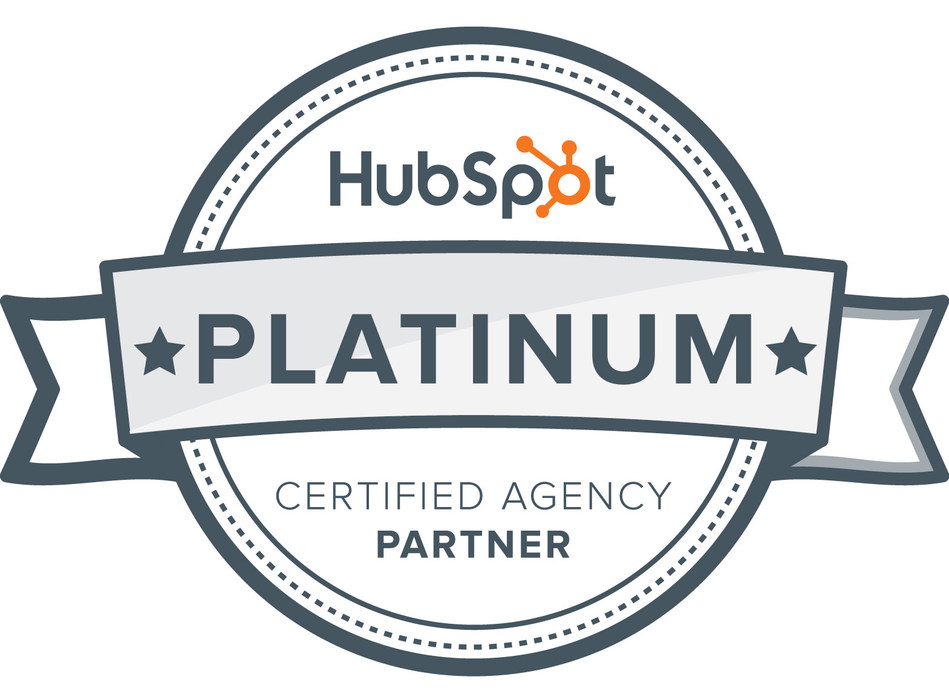 RevM harnesses real-time lead intelligence by implementing the most advanced marketing and CRM automation technology. This facilitates detailed insights into what content the buyer has engaged with and indicates their propensity to buy. With five years of in-depth HubSpot skills and experience, RevM are able to help its clients engage with prospects at different stages of the buyer's journey to ensure an effective lead generation marketing process.
HubSpot Channel Account Manager, Aidan Cassidy, said: "Having achieved Gold status only four months ago, it's a tremendous achievement by Carl and his team to reach Platinum certification and a huge milestone in the journey to helping businesses around the world grow with inbound marketing. With an exciting and diverse client portfolio that spans four continents, it's been extremely rewarding to work with the team at RevM, and help such an array of businesses of all shapes and sizes achieve their revenue goals. This rate of growth is a testament to the teams wealth of HubSpot experience and ability to repeatedly execute effective lead generation strategies."