What's it like running a tech startup? Work a lot, worry a lot more, get paid a lot less. Whilst your winning startup idea might come to you one night in a dream where you're riding a giant marshmallow, the practicality of putting it into action requires tremendous effort, time and resources.
Reports reveal that nearly half of small-business owners manage marketing efforts on their own, all while carrying out other duties from human resources to sales. With only so many hours in the day and a limited budget to outsource tasks, nurturing leads with valuable content can feel like an uphill struggle when you're the CMO (Chief Marketing Officer), CEO (Chief Executive Officer), CFO (Chief Financial Officer) and CTO (Chief Technology Officer) all at the same time!
Fear not. In 2018, the word "struggle" need not enter into the marketers dictionary. We have technology. You're already using it to make your customers' lives easier. Now it's time to start using it to make your own life easier… Meet marketing automation, your new "best friend for life" (BFFL).
What is marketing Automation?
Marketing automation is the use of software that facilitates improved lead intelligence, lead-to-sale conversion rates and sales and marketing alignment. Let's take a look at how that translates for your tech startup.
Say goodbye to tedious tasks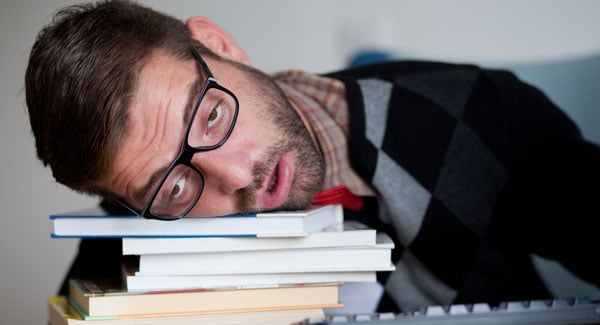 The ultimate goal with your marketing is to generate more revenue for your company. To accomplish this, you need to drive traffic to your website, convert that traffic into leads and close those leads into customers. Where marketing automation really makes an impact is the conversion and closure stages of this process.
Let's imagine you're a SaaS startup. A potential prospect has downloaded your free trial which you're offering on your website as a way of capturing leads. You want to thank that lead for showing an interest. So you write a personalised email because you know they generate six times more revenue than sending non-personalised emails.
Dear Ryan… Tap tap tap…" (5 minutes later)...send!
"Hey, Marketing Guys! Ryan's interested in us so keep an eye out yeah...?"
Great, that's one nurtured lead.
This system works fine until your sales and marketing team realise that you're selling to more than just Ryan. When Rachels, Jonathans, Charlies and Jessicas start flooding in, pandemonium will ensue. Eventually, your customer relationship management (CRM) system will become so full of contacts that it will be impossible to nurture every lead manually with relevant, timely and valuable content.
With marketing automation, this process is taken care of. That prospect is automatically sent an email follow-up thanking them for becoming a trial user. Once they start interacting with the software, another email can be automatically sent. Perhaps one containing top tips on how to use the software. Maybe they're using some features more than others. Now you can hit them with another automated email to show them the benefits of other key features that they're not fully exploring.
Automating the lead nurturing process ensures helpful, relevant and timely information is delivered at vital stages of the buyer's journey. Meanwhile, you're sales and marketing team can focus on other tasks of your business. When the customer is ready to engage with your business, sales reps can then focus their attention.
Say hello to valuable databases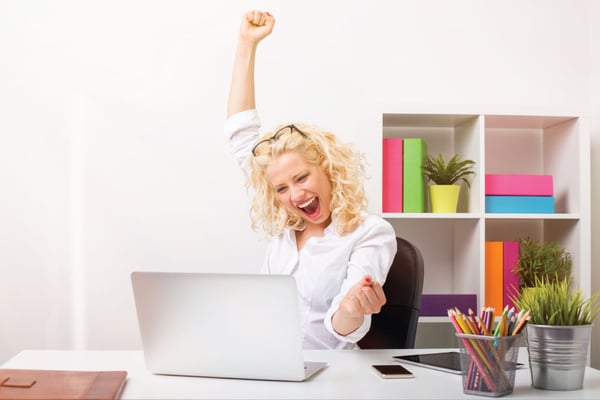 The reason technology is disrupting so many global economies is because tech startups like yours are innovating products that reflect the demands of today's buyer. As you know, this level of success relies on putting the customer at the core of everything you do. The wealth of data that can be gleaned from marketing automation ensures the same is also true for your marketing efforts.
Getting heaps of engagement on Facebook but not Twitter? Great, you know where your audience lives! Tumbleweed central on your website? Drive more traffic with a blog. Shopping cart abandonment? Hit them with an incentive email. CTA failing to convert more leads? Maybe it's weak? High bounce rates? Perhaps your contact list is stale?
B2B marketers say the #1 benefit of marketing automation is the ability to generate more and better leads. Understanding how people engage with your content and which platforms are performing best is the reason for this. It means you can do more of what's working and adapt what's not - the winning formula for a customer-led marketing strategy.
OMG ROI!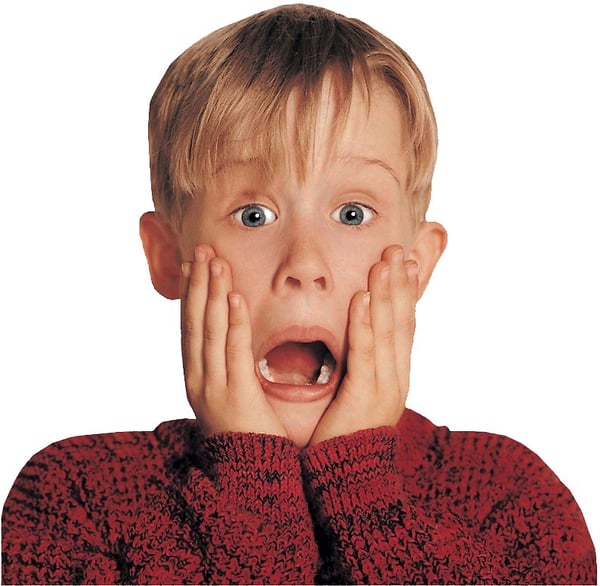 Return on investment (ROI) is one of the most important things to pay attention to as a marketer, it's also one of the greatest challenges. At least is for humans… Marketing automation makes it easy!
With a single customer view, marketing automation allows you to track every interaction a potential lead makes with your business. From the first time they click on your blog, to the moment they become an advocate on social media.
Knowing what channels and which types of content makes them tick provides valuable insight into the effectiveness of each tactic you're exploiting. This leads to better holistic decisions about each account which can lead to revenue growth – the ultimate proof of ROI.
Sales and Marketing alignment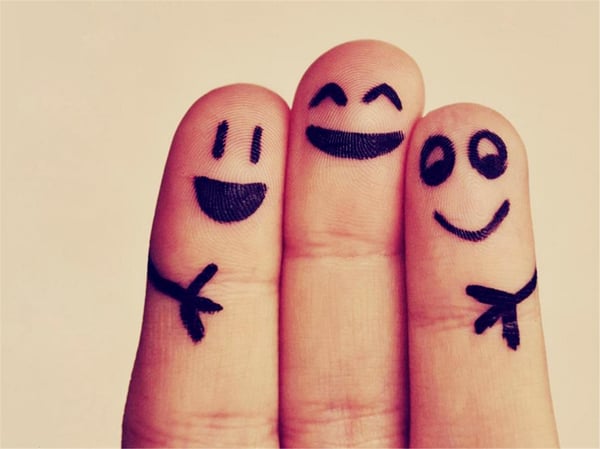 Together at last, you and your new BFFL. You know who else has become closer together as a result? Your sales and marketing teams. Once your marketing automation and CRM systems are working as one, you'll have new power to track your leads, from the moment they appear on Marketing's radar, right the way down the funnel, to conversion and beyond.
Based on a prospect's behaviour, a lead score can be assigned. Whenever Sales or Marketing look at their screens, they'll find a single source of truth, revealing the full story of any lead's actions. No more squabbling over whose lead is whose or conflicting lead information for that matter. Now sales are armed with the necessary intelligence to kick-off conversations with red-hot leads whilst marketing can see the effectiveness of their efforts.
For your buyers, that means a more consistent, more personalised, better-informed experience, across all their dealings with your organisation. And it's all thanks to marketing automation, your new best friend for life!