Don't you just love watching videos? They entertain, educate and engage you. They inspire your decisions, influence your behaviours, and trigger all kinds of emotions. They captivate you in an instant. And all you have to do, is sit back and relax.
As mediums go, it's one of our favourites, with over one billion hours of content viewed on YouTube everyday.
As inbound marketers, we know only too well that content only succeeds if it delivers what consumers want, when and how they want it. In today's fast-paced world, video marketing is one of the few types of online material that provides the value, relevance and flexibility consumers need, all while catering to the on-the-go lifestyle they want. As a result, video now plays a central role in marketing outreach and campaign efforts across customer journeys.
Cisco predicts that 80 percent of all global internet traffic will come from video by 2019. That's a strikingly impressive statistic! So, it begs the question; How do you nail your inbound video marketing strategy?
Attract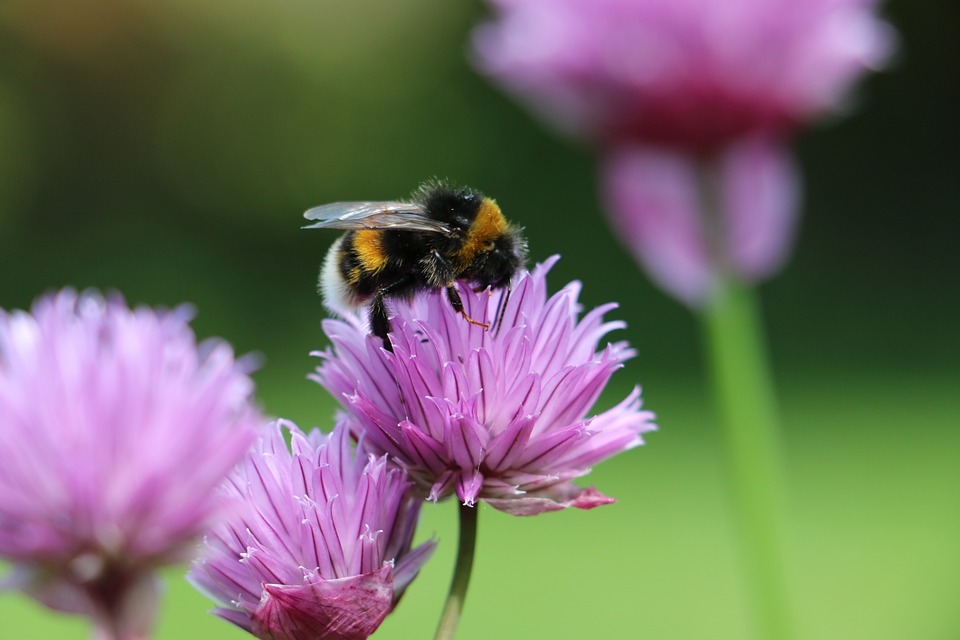 During the attraction stage you're introducing strangers to your brand and there's no better way to do this than with engaging video content. According to HubSpot, 54% of online customers prefer to see videos from their chosen brands in comparison to emails and social media-based content. This is because video helps buyers to understand your company.
At the top of the funnel, it's less about your products/services and more to do with sparking interest and getting prospects to follow through to your website. This might be a prospects first impression of you. So you don't have long to make an impact. Concentrate on creating bitesize videos that show off your brand's personality. This can include:
Funny videos you've made in your office.
Thought leadership chats with your company's CEO.
Brand films that highlight your values and mission.
Avoid like the plague speaking about your products. No one cares (at this stage). They want to know the real you. Why should everyone buy into your brand message? What are you all about? Focus on showing people the reason behind what you do. And show them why you love doing it too. Passion and personality goes a long way. Demonstrate why your company's values align with your buyers interests. This will help you to build an element of trust with your buyers.
Shareability is the next critical factor to consider. Videos are 40X more likely to get shared on social media than other types of content. And when your videos start spreading like wildfire, you'll have advocates singing from the rooftops about your brand. One way to encourage shareability is to make your videos memorable and emotive. Emotions have been proven to influence buying decisions and are the driving factor behind shares. Telling a story that represents your company values without being overtly promotional will make viewers more likely to share it.
Convert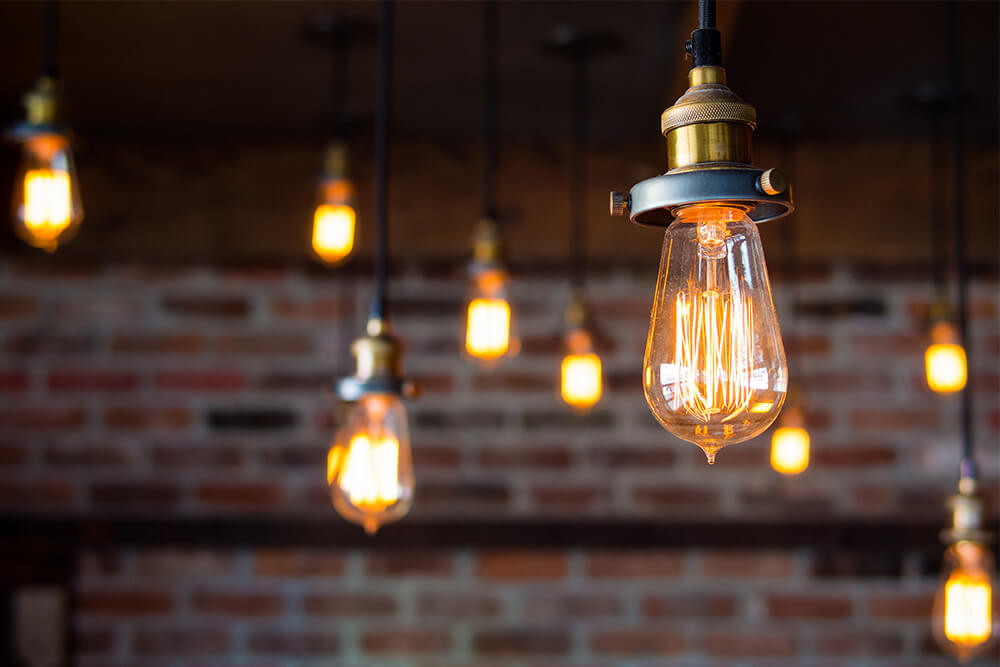 Once leads are convinced your brand is a good egg they'll trust you enough to start hanging out on your website. By this stage, you will have already gained personal details about the lead. Now is a good time to nurture that relationship by encouraging them to dip their toes in the water. You can do so by beginning to introduce your products and services. 52% of marketing professionals worldwide name video as the type of content with the best ROI.
An educational video that demonstrates how to use one of your products or services to achieve good outcomes is a smart way to move your leads further down the funnel. Within it, you can demonstrate knowledge of common problems and outline the main advantages of your solution to customers. If you work in SaaS, for example, this might be a good opportunity to give interested leads an overview of your software. It is the first appropriate time to move towards showcasing your specialities.
Close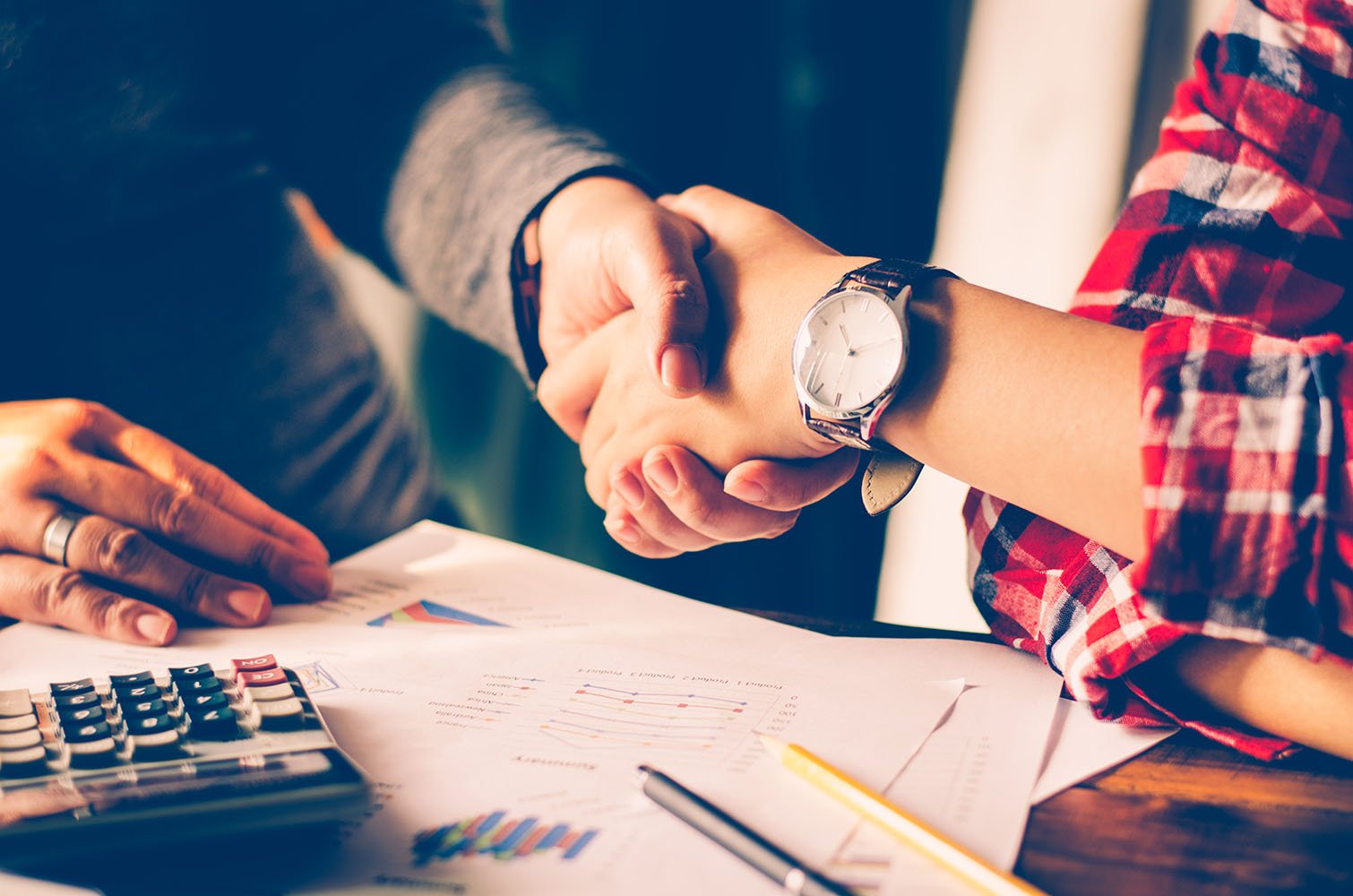 The good news is that your lead is aware of a problem and is actively seeking to solve it. The even better news is that they've identified your website as a possible solution. The not so great news is that they are still not ready to buy, nor are they willing to speak to a sales rep. Yet...
At this stage, video can be a deal breaker. We've all been there, sat of the fence umming and arring whether a business deserves our hard earned cash. Weeks of temptation have passed going back and forth to the website, teasing ourselves at the prospect of what life will be like with that shiny new toy or that slick service which says goodbye to all of our problems. That temptation lingers, getting stronger and stronger the more we realise we need it. Until finally, it's decision time. We head back to the website, watch a video, and we're sold!
Video is an effective way to justify the value of your product/service to your lead who is receptive to hearing about your company. It convinces the buyer that your solution is right for their problem, whilst letting them watch under their own volition. This bypasses the need for an intrusive sales call by letting the lead research your product/service on their own terms and realise how they would benefit from a purchase. That's why a massive 81% of people feature video on their brand website.
Examples of close videos can include:
Testimonials
Your brand advocates are the best form of advertising for your business. Recommendations from happy customers inspire trust and boost brand authority. They are the perfect format for your video marketing campaign if you see high traffic that requires a push to close.
Live social media videos
Facebook Live videos are watched 3 times longer than videos that aren't. They also generate more engagement, with users commenting on Facebook Live videos at 10 times the rate of regular videos. This is the most cost-effective way of grabbing and retaining your audience's attention. Invite them to look under the lid of your business to see the real you. Broadcast videos such as:
Interviews
A 'day in the life'
Event footage
Office shenanigans
In depth product demos
Personalised email videos
Links to video content within customised email is a means of leveraging video during this stage and has been known to increase click-through rates by 96%. You'll want to deploy this follow up through your marketing automation platform for ultimate effectiveness.
Delight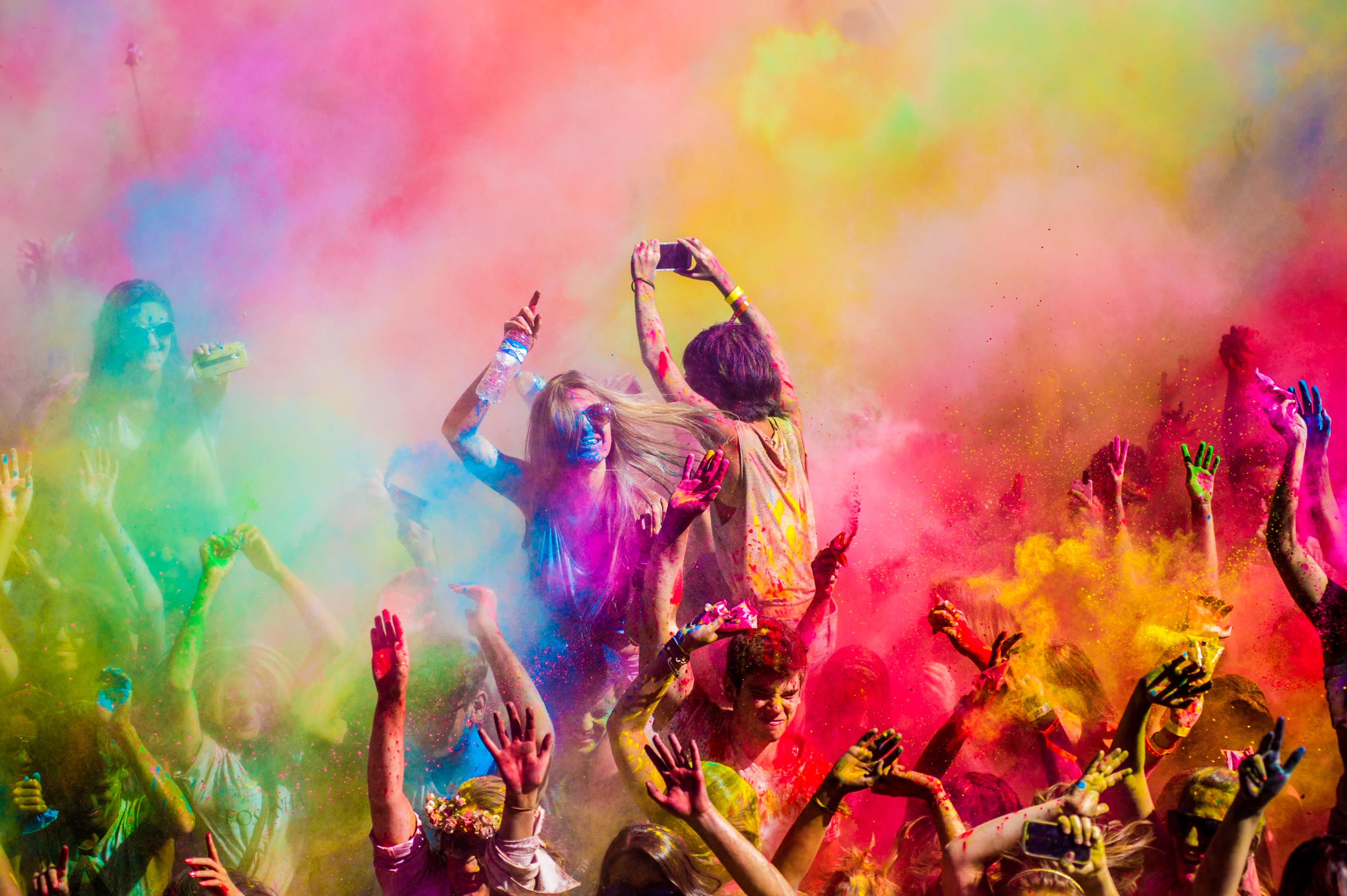 The delight stage is pivotal to sectors that suffer heavy churn rates and depend on customer retention for continued success.
As a customer, there's no worse feeling than investing in a product/service that you are struggling to fully utilise. As a business, it's your goal to go over and beyond with valuable and relevant content that helps the buyer to get the most out of their purchase and recognise the scale of benefits they can take advantage of.
FAQ's, they're frequent for a reason - lots of people are asking them. Take these into consideration and create videos that help customers to answer their questions. "Customers are more inclined to engage with or purchase from brands they feel the strongest connection with." Video nurtures these kind of richer responses because they help us to digest much more information. And let's face it, no one wants to scramble their way through heaps of FAQ's to find the one that's relevant to them. A video that answers user queries takes the pressure off your customer service team and delights customers in search of a fast answer.
Conclusion
Advocacy is not something that you can stumble upon or buy. Advocacy is earned over time through continuous and positive engagement with your customer base. It is earned through experiences that delight, and through the delivery of the highest class of customer service at each stage of the buyer's journey. From attract to advocacy, the buyer will benefit from different types of videos depending on the stage they're at. Whether educational, entertaining or engaging, each video will have a unique value to your buyers that pushes them further along in the funnel. The secret, is knowing which one to hit them with.